Architectural Engineering Services
Building Analysis, Design & Renovation
Site Excavation, Grading & Drainage Anaysis & Design
Foundation Analysis & Design
Structural Analysis & Design
Thermal, Sound & Moisture Control Analysis & Design
Roofing, Window, Building Envelope, Waterproofing, Facade System Replacement
Mechanical, Electrical & Plumbing (MEP) Analysis & Design
Plumbing & HVAC repair & replacement
Leadership in Energy & Environmental Design (LEED)
Building Maintenance Equipment (Swingstage, Controlled Descent Apparatus)
Interior Design
Space Planning Design
Tenant Improvement Design
Occupancy Load Analysis & Egress Design
Accessibility Analysis & Design
Mechanical, Plumbing & Electrical Design
Lighting Analysis & Design (natural, area, task, & accent)
Egress & Security Lighting
Wired & Wireless LAN Design
BOMA Z65.1 Floor Space Analysis
NEHRP / FEMA Safety Analysis for Government Agency Tenants
Building Inspections
As-built plans & condition assessments
Conceptual repair & renovation work scopes & cost estimates
Pre-sale due-diligence building inspections
Insurance claim inspections
Post—fire, landslide, flood & earthquake damage appraisals
Post—accident inspections
Destructive testing
Leak detection
Construction defect
Project: 350 Frank H. Ogawa Plaza / Commercial Design, Tenant Improvement
The California League of Conservation Voters needed a new headquarters. We redesigned the penthouse at 350 Frank H. Ogawa Plaza, a landmark Art Deco building in the heart of Oakland's civic center, to serve their needs.
Project: Quanta Computers, Inc. Factory Remodel / Factory Design, Industrial Tenant Improvement, Office Remodel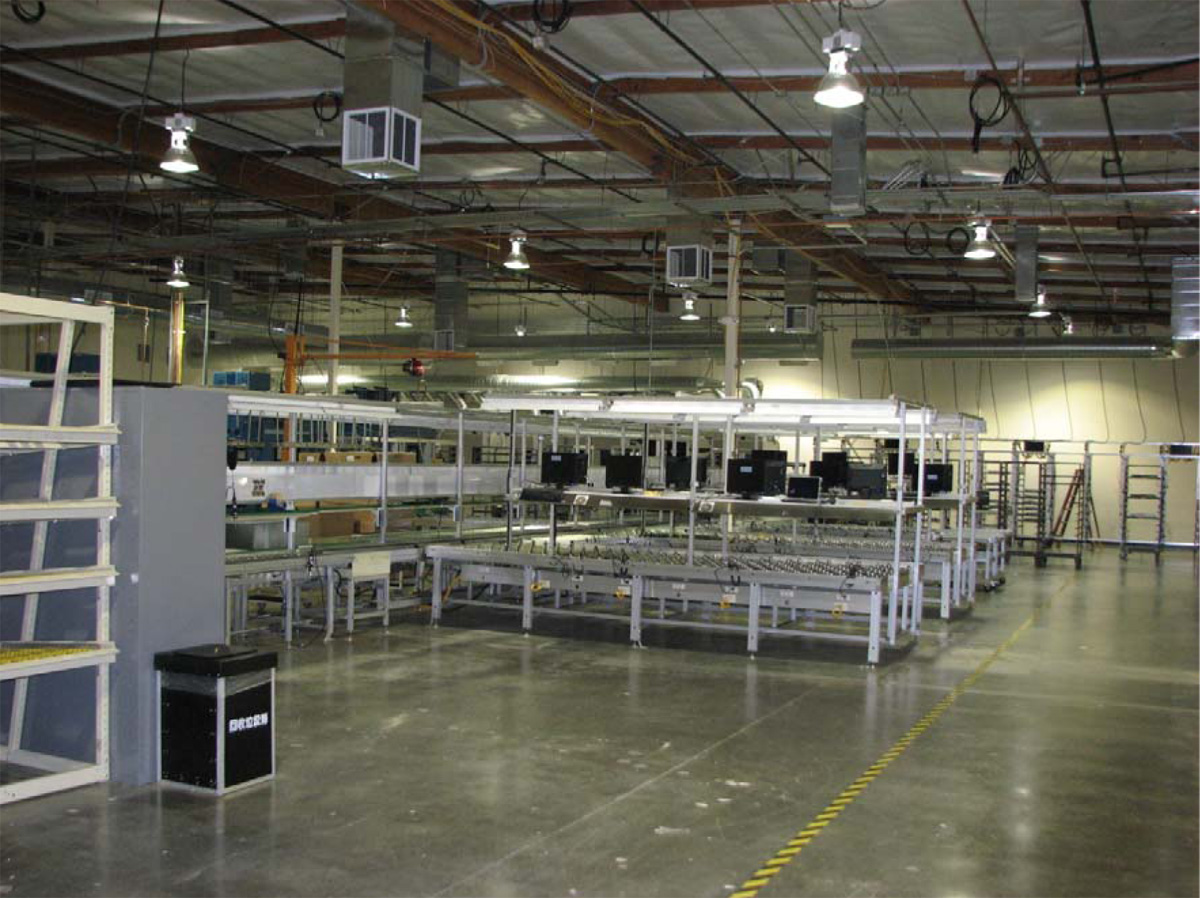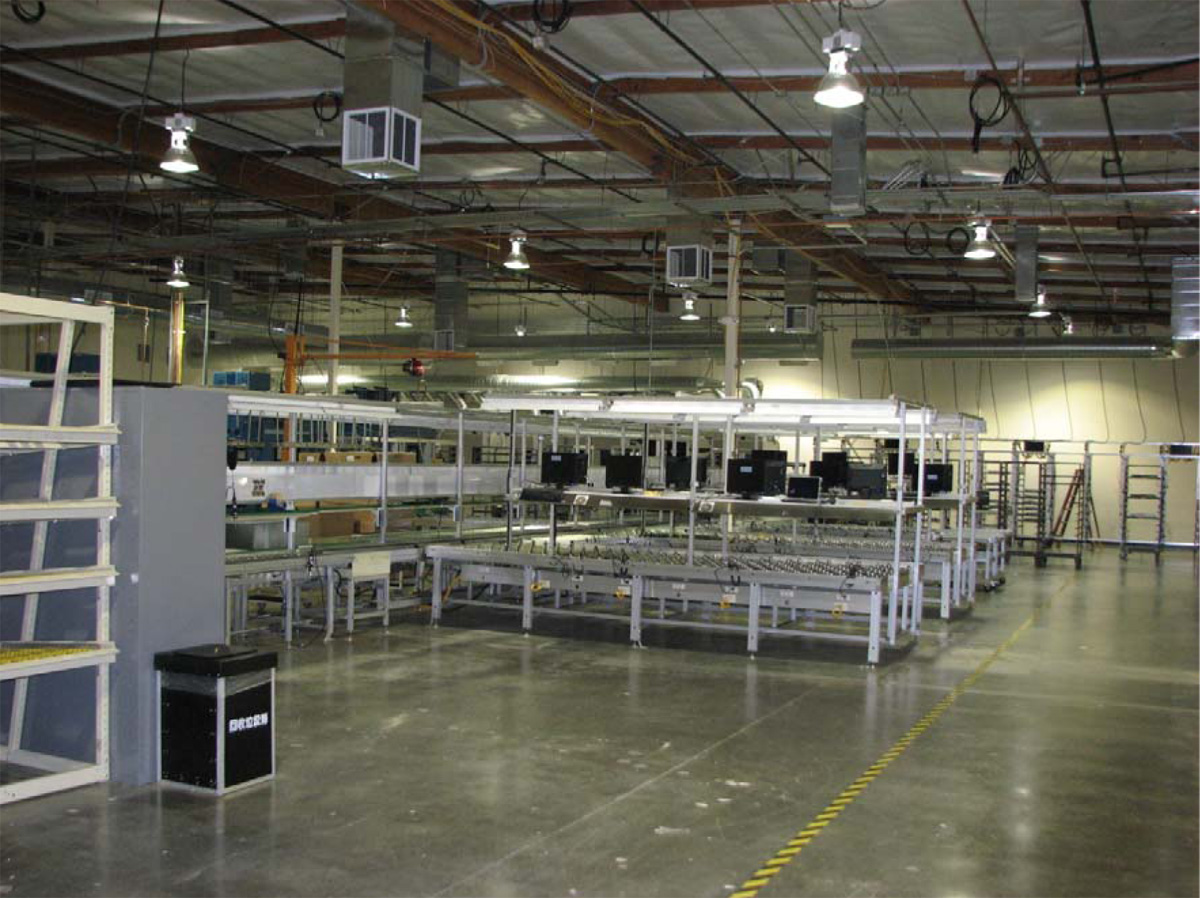 An approximately 66,000 sf / $4M factory remodel project for Quanta Computers, Inc., in Fremont, CA. This was a multi-phase two-year project that involved mechanical, electrical, structural, egress, lighting, and accesibility upgrades to an existing building tilt-up concrete building with a wood-framed roof. The factory's production equipment was not part of the cost of this project. This work was done while an existing factory was in operation and was phased-out while the new construction was built.