Seismic Retrofit Services
W. Charles Perry & Associates is a leading architectural engineering and construction management firm for the seismic retrofit of commercial and residential buildings. We provide seismic retrofit plans and specifications, and construction management and contract administration. We will solicit bids from multiple contractors for the construction, and perform structural observations and special inspections (as required by the city's building inspection department).
Soft Story Seismic Retrofit
San Francisco's Mandatory Soft Story Retrofit Program (MSSP) was created in 2013 as a multi-year community-based effort led by the Earthquake Safety Implementation Program and enforced by the Department of Building Inspection to ensure the safety and resilience of San Francisco's housing stock through the retrofit of older, wood-framed, multi-family buildings with a soft-story condition. We have completed many seismic retrofit projects to date in San Francisco. Please do not hesitate to contact us if you need retrofit services in San Francisco or surrounding areas.
Information links for the San Francisco Mandatory Soft Story Program:

Soft Story Seismic Retrofit
Project: 291 Broderick / Historic Building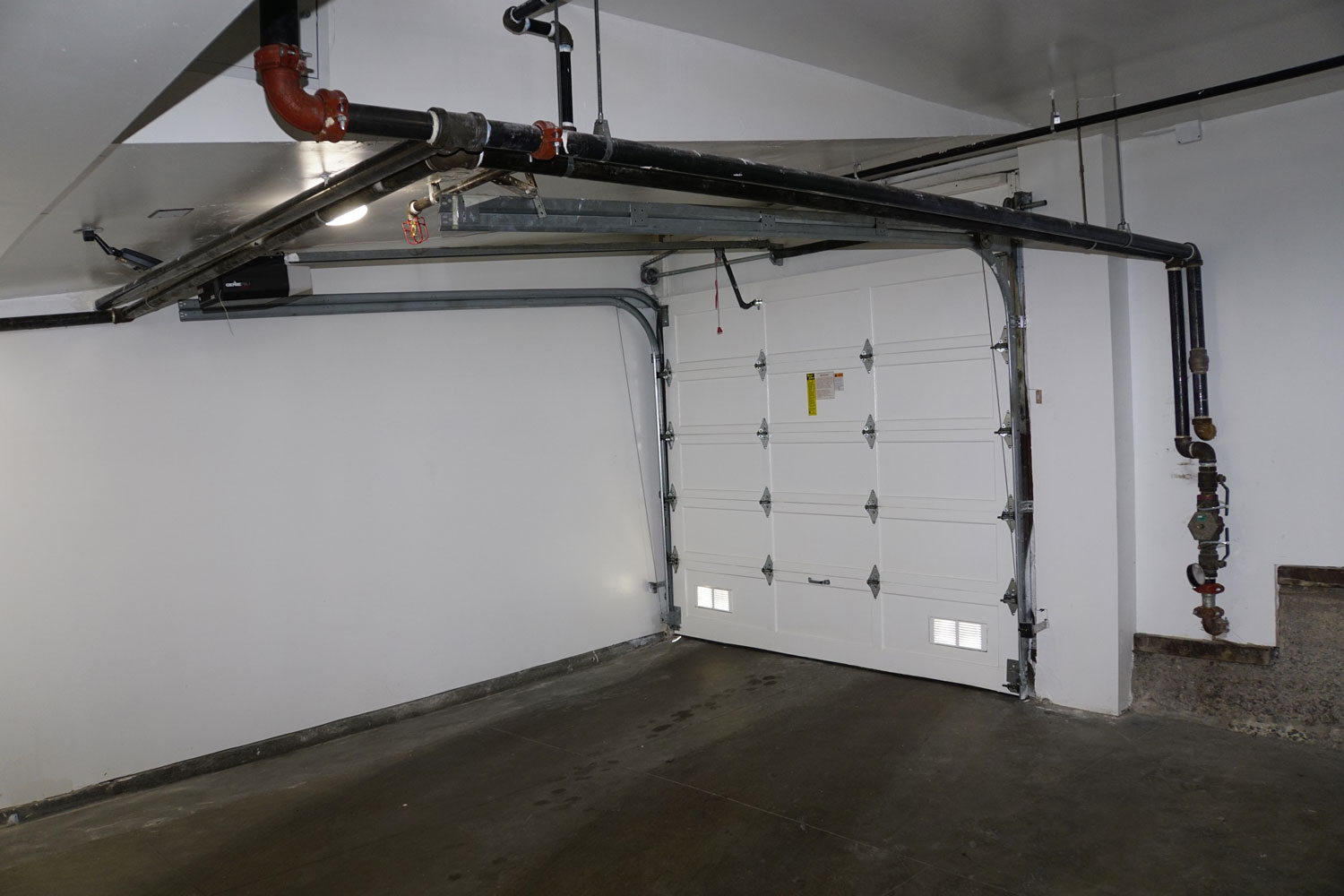 What is the significance of this project? Take a close look at the before and after photos of the building. This historically significant building had antique carriage doors from a bygone era that cars could not use. When we retrofitted this building, we increased the size and reduced the number of doors to modernize the building while keeping the historic look through the use of custom masonry. The upper level was kept intact without a single crack. This building is ready for the next San Andreas jitter.
Soft Story Seismic Retrofit
Project: Carrington / Over 15 Units, Quake Brake (In Association With P. Zavareh & Associates)
The Carrington project is a classical example of soft story retrofit which addressed the client's constraints of: no interference with parking; existing water, gas, electrical, & sewer services that cannot be disturbed; existing occupants that cannot be disturbed; an existing structure that is too weak to resist seismic loads transmitted by a stiff new structure; and insufficient funds for traditional shear walls & special moment resisting frames.
WCP&A, jointly with P. Zavareh & Associates, created and later patented an entirely new structural concept to address each of these problems called "Quake Brake" - a "tunable" 3-D space frame that stays rigid for wind loads and small earthquakes, deflects under design earthquake loads while damping out vibrations, and locks to prevent excessive displacement. The frame fits within 3 inches of existing walls & ceilings, and generally costs 50% to 70% of conventional retrofits.